New Orleans' Condominiums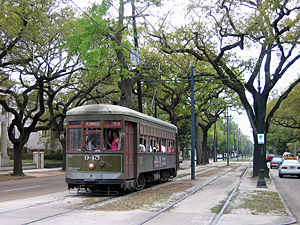 Own a piece of New Orleans' with your very own Condo to live or come and vacation. Never worry about making reservations for your favorite festival celebration, and come and go as you please. New Orleans' has the richest culture in our country that plays host to numerous annual festivals, world-class restaurants, and the best live Jazz Music. With mass transient, anyone can go from the French Quarter to the Uptown Audubon Zoo and in between to enjoy the attractions that New Orleans'offers. Click below and locate your favorite home or condo in New Orleans'.

A graduate of the University of Louisiana, Lafayette, John's employment background includes 9-years active duty as an Air Force Command Pilot in the A-10, C-130, and an Instructor Pilot in the Cessn....